Hazard Analysis and Critical Control Points
COURSE PRESENTER
STEPHANIE PHILLIPS
TANIA MOLLEDA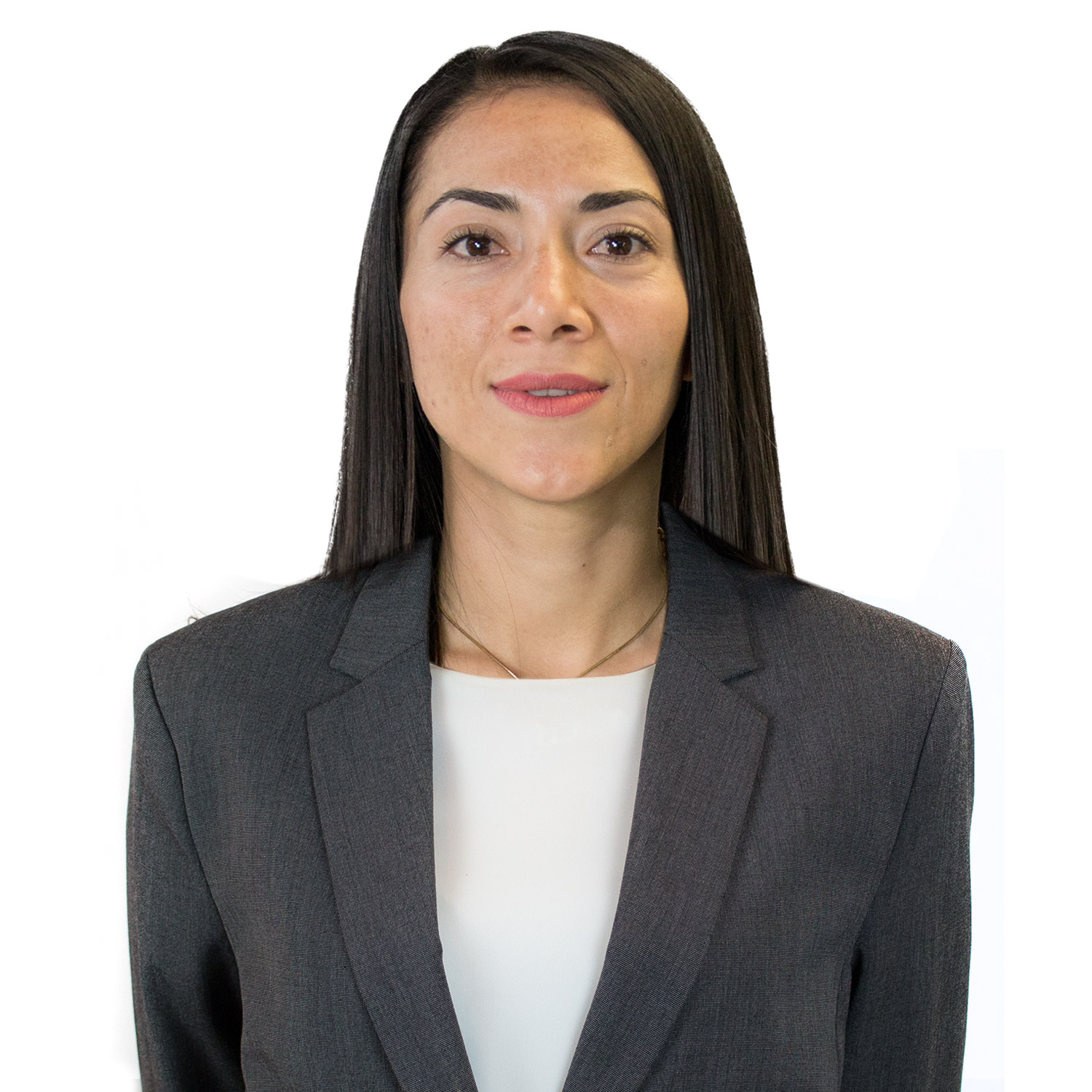 CONTENT DESIGNER
SILVIA SALDAÑA  
---

OBJECTIVES
Understand necessary principles, components and conditions that will allow you to define, develop and implement an effective HACCP system and food safety prerequisite programs in the food industry:
Understand each of the five preliminary steps of HACCP and the seven principles for developing a HACCP system.
Recognize the good manufacturing practices and roles.
Identify significant food safety hazards to establish critical control points and define critical limits and control measures.
Establish procedures for the HACCP system implementation, verification, record keeping, maintenance and operation measurement. 
Recognize regulatory requirements impacting the HACCP system implementation.

DURATION
16 hours  (45 days limit to complete the course).
ENGLISH   
100% online    

ATTENDEE PROFILE
Aimed at personnel related to all sectors of food and beverage industries:
Food safety and quality

management systems

compliance professionals.

Production professionals.

Product development professionals.

Engineers & maintenance professionals.

Internal auditors.
Required competency or knowledge prerequisites: None.

LEARNING RESOURCES
     10 h video.
       20 Exercises and activities.
     8 Lists for evaluating compliance of HACCP system performance.
       8 Lists of recommended actions for the proper implementation of HACCP system.
       8 Lists of common deviations and errors in implementing a HACCP system.
      34 Downloadable materials and supplementary information resources.
FREE CONTENTS
Login to the course contents that we offer you free of charge and learn with the experts in a digital environment of the highest existing quality for management systems.
Available through "COURSE CURRICULUM" at the bottom of this page.

TRAINING ACCREDITATION 
Upon successful completion, you will be issued with a certificate posting the HACCP Alliance
gold seal, indicating international recognition and accredited competence.

COURSE LOGIN
Register easily by following these steps:
1. Click on "TAKE THIS COURSE", register your username, password, required information and log in.
2. Select your payment, billing method, and place order.
3. Once you receive the payment confirmation, click on "START COURSE".
You are now ready to start your online learning experience, welcome!
Course Curriculum
1 | Introduction to HACCP
Intro | Training description, usability and materials

00:22:00

1 | Introduction

FREE

00:03:00

1.1 | Scope, objectives and benefits

00:15:00

1.2 | HACCP and food safety

FREE

00:07:00

1.3 | Foodborne diseases

FREE

00:30:00

1.4 | Terms and definitions

00:20:00

Unit 1 | Supporting info

00:20:00

Unit 1 | Assessment

00:10:00

2 | HACCP context and planning
2.1 | Leadership and responsibilities

00:15:00

2.2 | Guidelines for the implementation HACCP plan

00:10:00

2.3 | Key success factors

00:10:00

Unit 2 | Supporting info

00:20:00

Unit 2 | Assessment

00:06:00

3 | Prerequisite programs
3.1 | Good manufacturing practices (GMP) and prerequisite programs (PRP)

01:40:00

3.2 | Standardized operating procedures (SOP)

00:20:00

3.3 | Standardized sanitation operating procedures – SSOP –

00:20:00

Unit 3 | Supporting info

00:40:00

Unit 3 | Assessment

00:08:00

4 | Preliminary steps of HACCP
4 | Introduction

00:02:00

4.1 | Assembling the HACCP team

00:18:00

4.2 | Product description

00:10:00

4.3 | Intended use

00:15:00

4.4 | Flow chart

00:15:00

4.5 | Verification of the flow chart

00:15:00

Unit 4 | Supporting info

00:30:00

Unit 4 | Assessment

00:08:00

5 | Hazard identification
5 | Introduction

00:03:00

5.1 | Biological hazards

00:30:00

5.2 | Chemical and radiological hazards

00:15:00

5.3 | Physical hazards

00:15:00

Unit 5 | Supporting info

00:35:00

Unit 5 | Assessment

00:10:00

6 | HACCP principles
6 | Introduction

00:02:00

Principle 1 | Hazard analysis and significant hazards

00:35:00

Principle 2 | Identification of critical control points (CCP)

00:30:00

Principle 3 | Critical limits and justification

00:20:00

Principle 4 | Monitoring system

00:25:00

Principle 5 | Corrective actions

00:15:00

Principle 6 | Verification procedures

00:35:00

Principle 7 | Documentation and records

00:20:00

Unit 6 | Supporting info

00:40:00

Unit 6 | Assessment

00:45:00

7 | Implementation of the HACCP plan and training
7.1 | Implementation of the plan

00:20:00

7.2 | Training

00:15:00

Unit 7 | Supporting info

00:20:00

Unit 7 | Assessment

00:14:00

8 | Effectiveness and improvement
8.1 | Revalidation of the plan

00:20:00

8.2 | HACCP changes and updates

00:15:00

8.3 | HACCP system audit guidelines

00:20:00

Unit 8 | Supporting info

00:20:00

Unit 8 | Assessment

00:08:00

9 | Applicable regulations
9 | Introduction

00:02:00

9.1 | International regulations

00:20:00

9.2 | United States regulations

00:20:00

9.3 | European Union regulations

00:20:00

9.4 | Mexican regulations

00:15:00

9.5 | HACCP versus HARPC

00:20:00

Unit 9 | Supporting info

00:25:00

Unit 9 | Assessment

00:06:00

Training conclusions
Course conclusions | Introductory HACCP

00:06:00
Course Reviews
5 stars

1

4 stars

0

3 stars

0

2 stars

0

1 stars

0