Introductory HACCP     
Advanced HACCP | Verification and validation
TRAINING PRESENTER
STEPHANIE PHILLIPS
TANIA MOLLEDA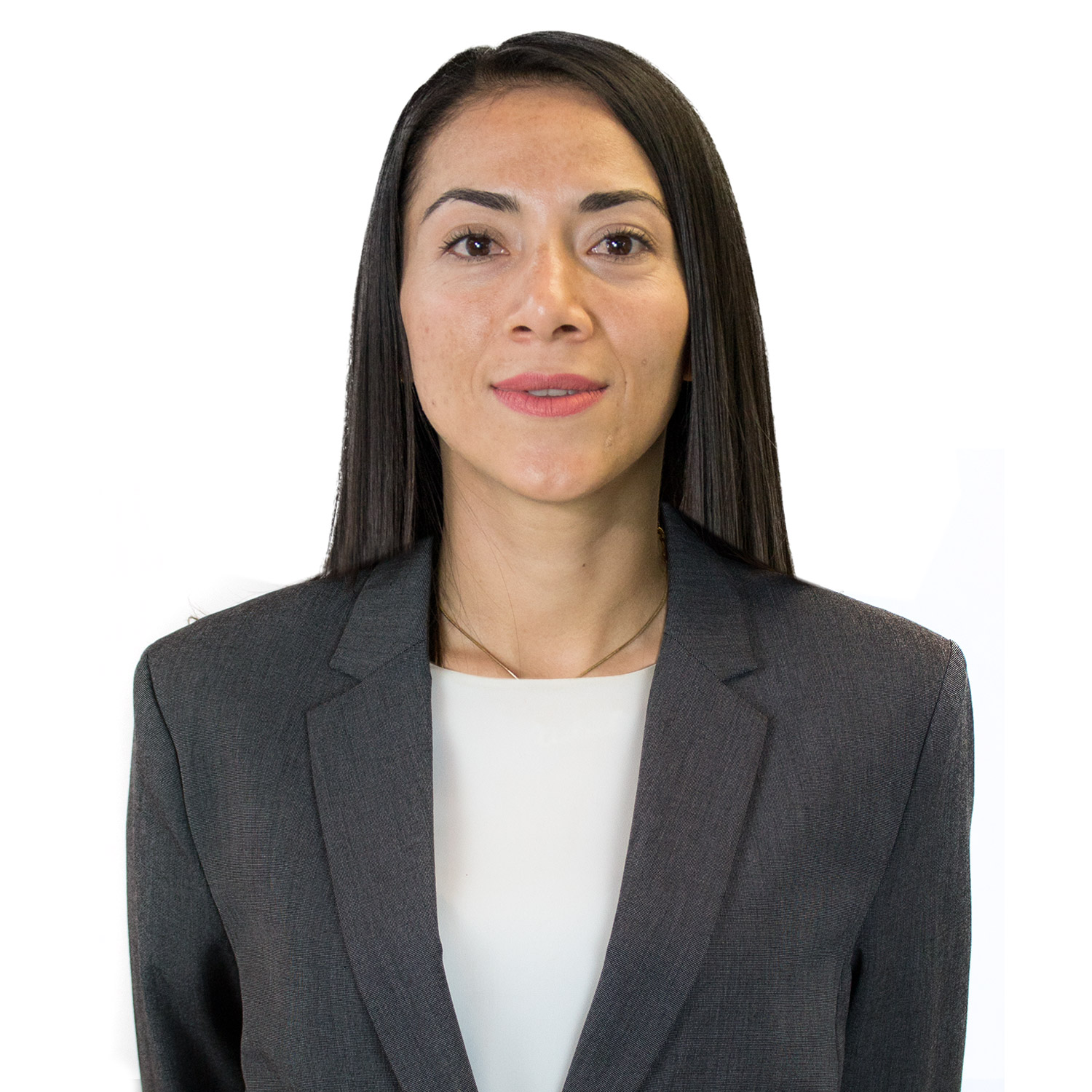 TRAINING CREATOR
SILVIA SALDAÑA  
---

OBJECTIVES
Implement the HACCP methodology to identify potential hazards and critical points, so that you define the limits and control measures within your organization's food production processes.
Understand the components, steps and activities to verify, validate and evaluate the effectiveness and efficiency of your HACCP plan and HACCP system.

DURATION
32 hours  (90 days limit to complete the course).
ENGLISH   
100% online training   

ATTENDEE PROFILE
Aimed at personnel interested in or responsible for implementing HACCP system, prerequisite programs, or food safety management systems in all sectors of food and beverage industries (staff, supervisors, food safety team members and leaders):
Required competency or knowledge prerequisites:
Achieve 'Introductory HACCP' competency first in order to ensure 'Advance HACCP' training afterwards.

LEARNING RESOURCES
    13 h of video content.
     30 Exercises and activities.
   11  Lists for evaluating compliance of HACCP performance, verification and validation.
     11  Lists of recommended actions for the proper implamentation, verification and validation of HACCP.
     11  Lists of common deviations and errors in performing the HACCP.
     85  Downloadable materials and supplementary information resources.
FREE CONTENTS
Login to the course contents that we offer you free of charge and learn with the experts in a digital environment of the highest existing quality for management systems.
Available through "COURSE CURRICULUM" at the bottom of this page.

TRAINING ACCREDITATION 
Upon successful completion, you will be issued with two certificates posting the HACCP Alliance
gold seal, indicating international recognition and accredited competence.

TRAINING SIGN UP
Register easily by following these steps:
1. Click on "TAKE THIS COURSE", register your username, password, required information and log in.
2. Select your payment, billing method, and place order.
3. Once you receive the payment confirmation, click on "START COURSE".
You are now ready to start your online learning experience, welcome!
Course Curriculum
Introductory HACCP | Hazard analysis and critical control points
Access to Introductory HACCP

00:00:00

Advanced HACCP | Verification and validation
Access to Advanced HACCP | Verification and validation

00:00:00
Course Reviews
5 stars

0

4 stars

0

3 stars

0

2 stars

0

1 stars

0
No Reviews found for this course.